25.09.2015 / INTERVIEW FOR INSPIRE MAGAZINE
An interview for the autumn issue of Inspire Magazine about my new photographic projects and the upcoming OFF_festival Bratislava 2015.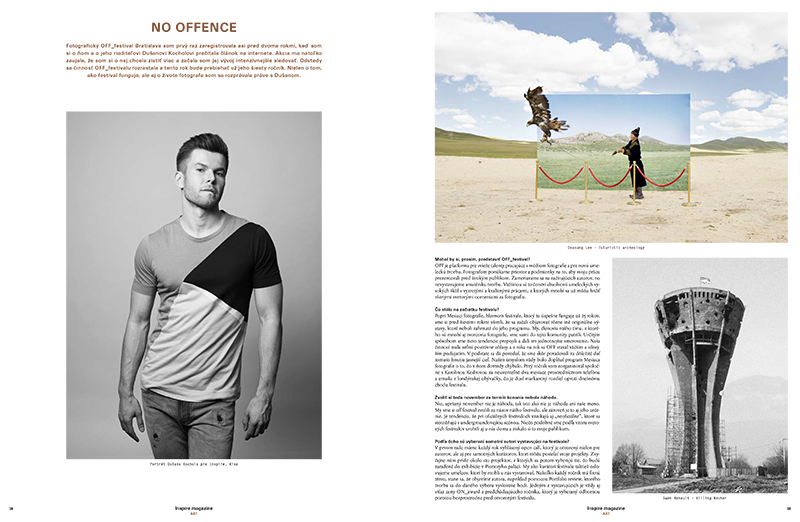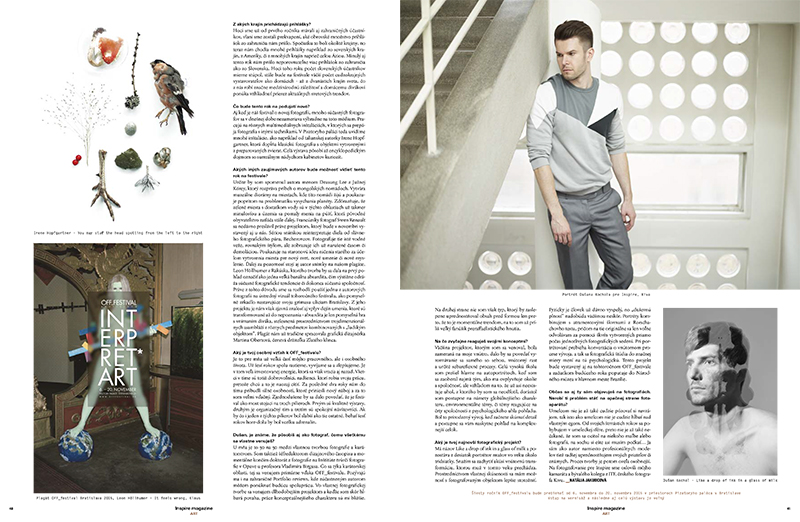 09.09.2015 / OFF_FESTIVAL BRATISLAVA 2015 (06. - 20. NOVEMBER)
We are officially introducing the poster for the OFF_festival Bratislava 2015! The photograph was taken by an Austrian artist Leon Höllhumer and the graphic design is once again the work of Martina Obertová. The first printed version, alongside with the taste of this year's exhibitions, can be found in the latest issue of Inspire magazine.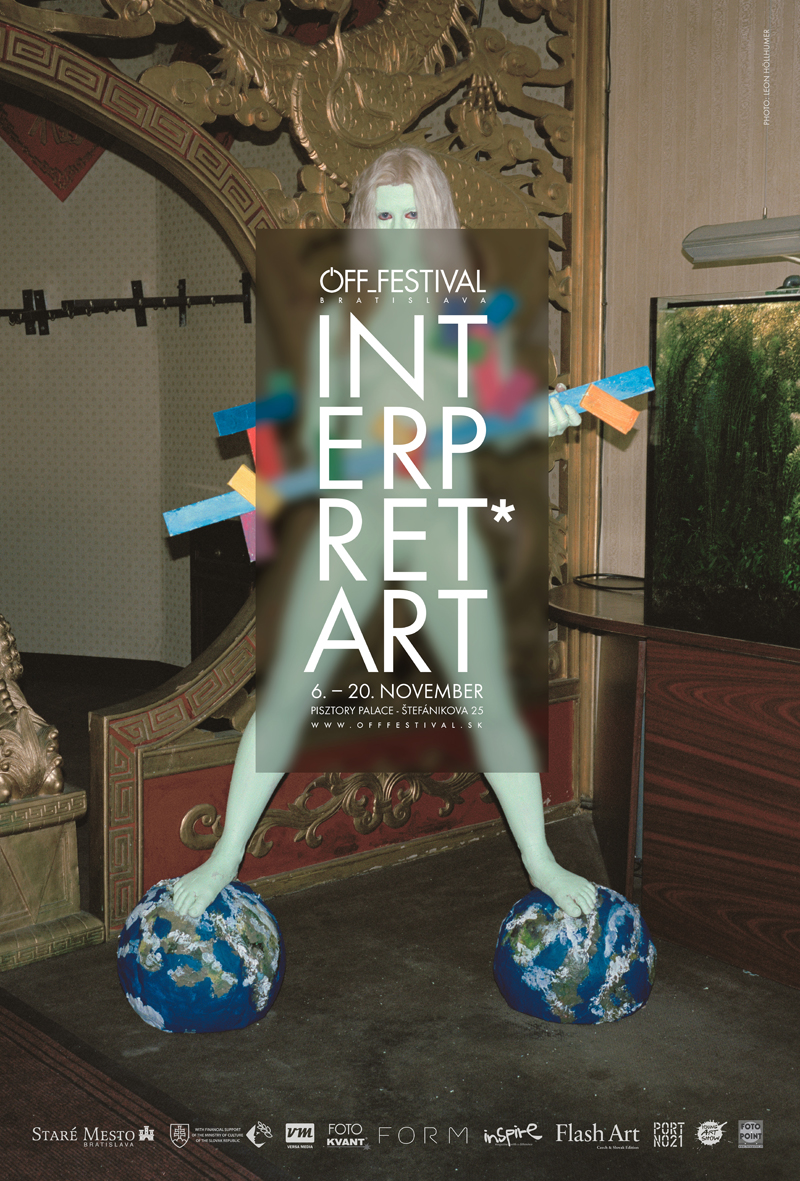 19.08.2015 / LANDSKRONA FOTO FESTIVAL PORTFOLIO REVIEW 2015
On the 22nd August I will be joining other experts to review photographic portfolios, looking for fresh emerging talent at the LANDSKRONA FOTO FESTIVAL PORTFOLIO REVIEW 2015 in Sweden.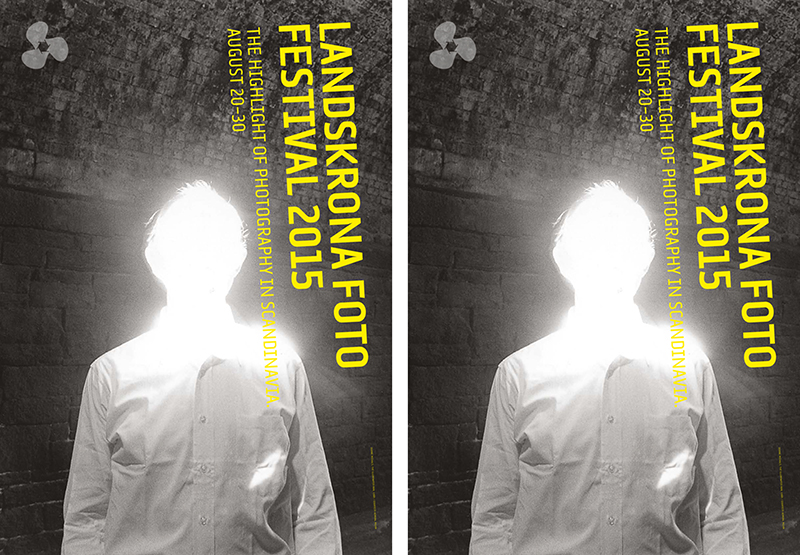 The project "Existence Disolved in Concept" presents a selection of authors, having exhibited at the photographic festival OFF_festival Bratislava during its 5 years history. A conceptual approach to the topic of human and reality of life, realized by specific analytic views, unites all artists - Kiva, Šymon Kliman, Mia Kohlerová, Dušan Kochol, Milan Krištůfek, Eliška Kyselková, Daniel Laurinc, Bára Prášilová and Jiří Thýn. The aim of this exhibition is to offer a viewer an image of diversity in author's elaboration of a common theme, transforming the state of being into an artistic concept.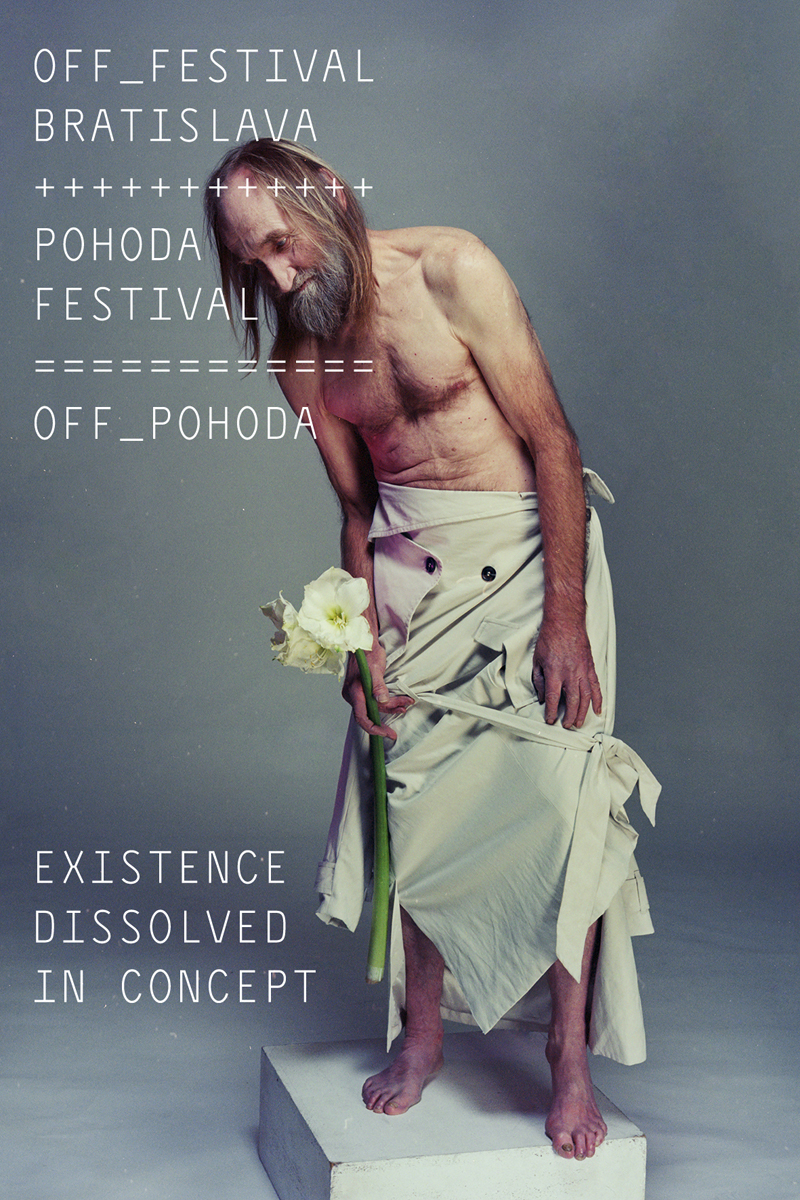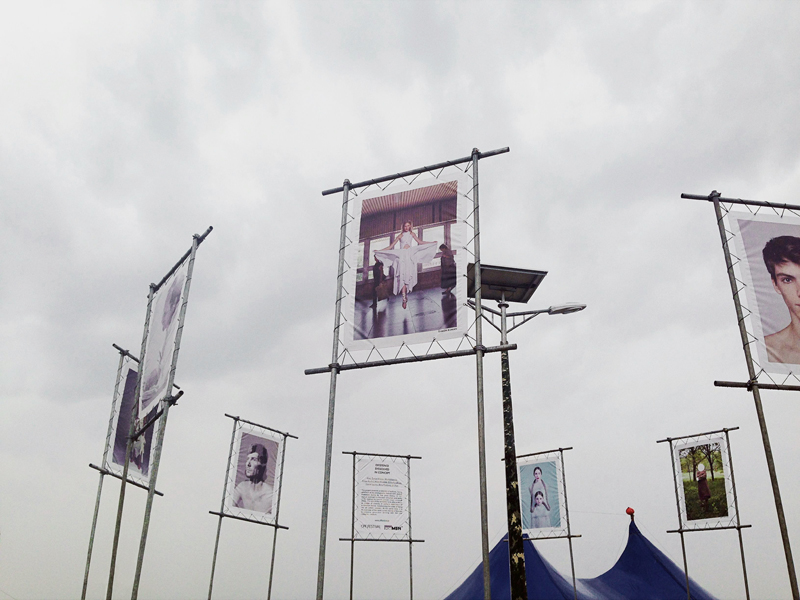 08.06.2015 / "SILENT REVOLUTION" IN OSTRAVA PHOTO
Selected pieces from my project "W. Ego Journals" were included in a group exhibition, "SILENT REVOLUTION", as a part of the photographic festival Ostrava Photo.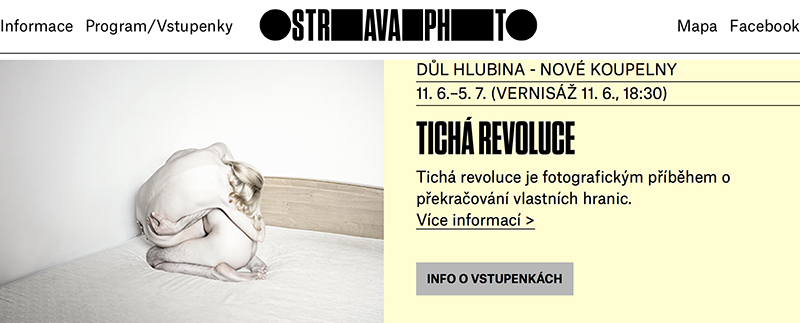 12.05.2015 / "WONDERLAND" EXHIBITION
Exhibition titled "Wonderland" in Brno's Reduta is a curatorial concept of a visual dialogue, focusing on combining my photographic work with the work of my University Professor, Vladimír Birgus.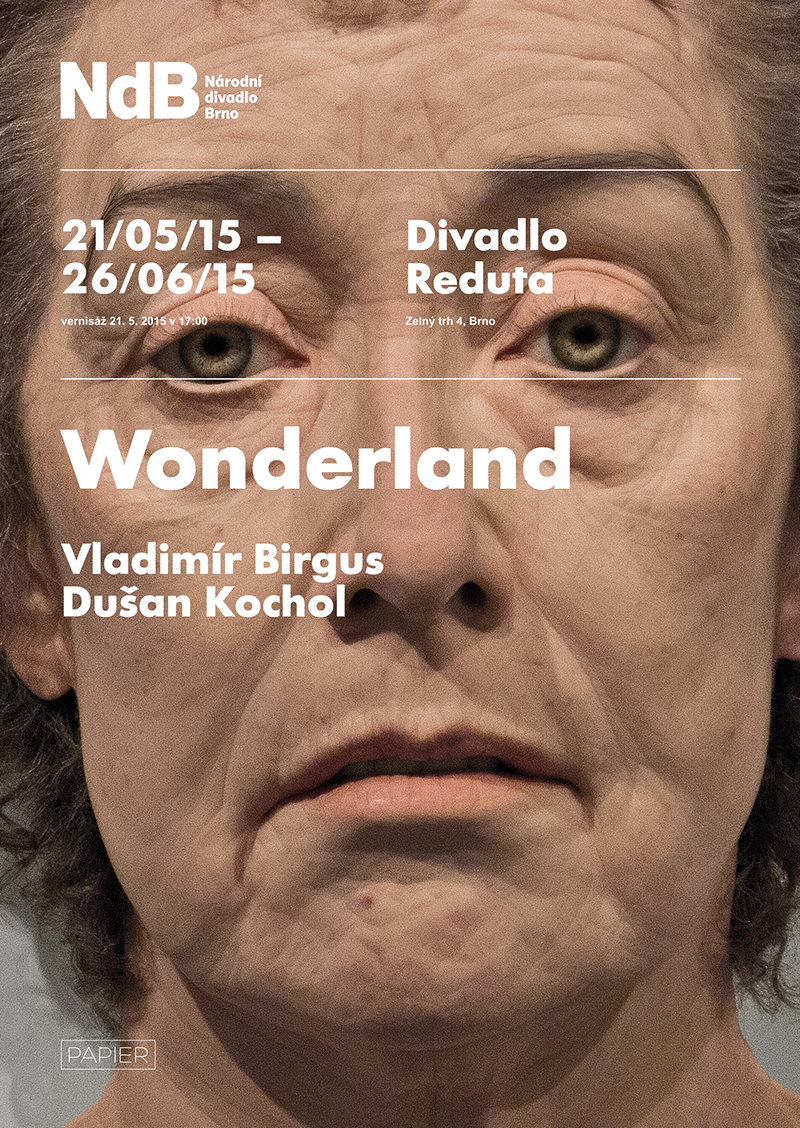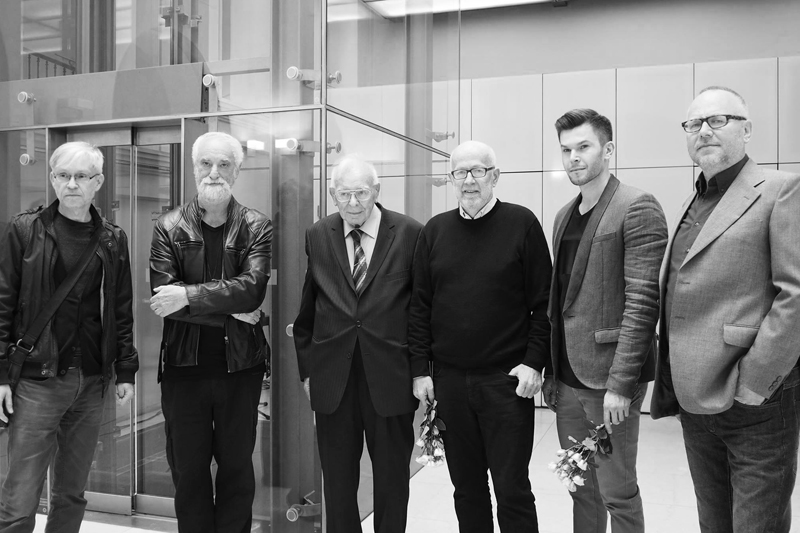 (Ivan Pinkava, Jindřich Štreit, Martin Černohorský, Vladimír Birgus, Dušan Kochol and Jiří Siostrzonek)
10.05.2015 / 25 YEARS OF THE INSTITUTE OF CREATIVE PHOTOGRAPHY
My photographic work was included in the exhibition honoring 25 years of the Institute of Creative Photography in the House of Art in Opava.