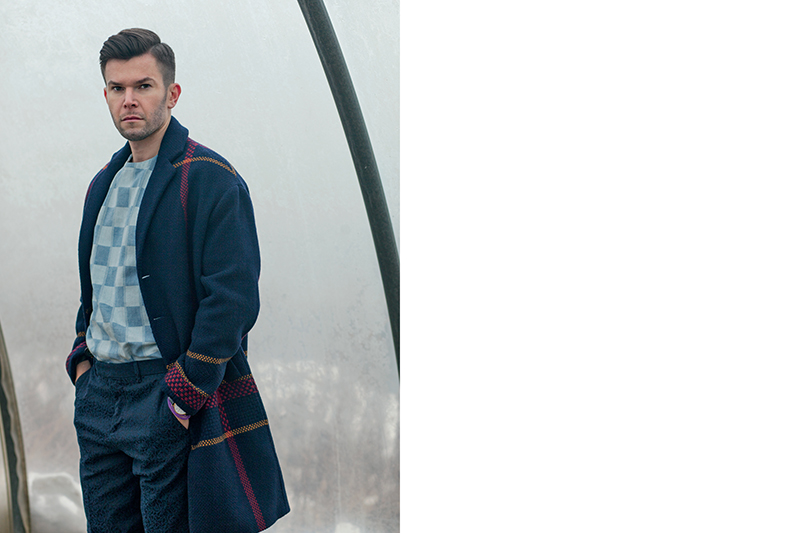 I was born in Slovakia, graduated in Promotional Art Design from the School of Applied Arts, attended photography courses at Central Saint Martins College of Art and Design and London College of Fashion. My Bachelor of Arts, Master of Arts and Doctor of Philosophy degrees were completed at the Institute of Creative Photography, Silesian University in Czech Republic.
As a contemporary artist, my projects have been exhibited in galleries and museums around the world and in 2016 I was presented with the Photographer of the Year award for the significant contribution to the quality, development and promotion of Slovak photography at home and abroad. In my work, I study the behaviour and reactions of individuals and society in psychologically challenging situations. My research then leads to a creation of self-analysing characters in carefully staged and lit scenes.
I founded and now direct and curate a photographic festival in Bratislava. The OFF_festival Bratislava is held simultaneously with the Month of Photography and it enriches its program with a platform for fresh talent of the photography scene. For the eight year, the mission of the event remains to provide a large-scale platform for the presentation and promotion of new artists working with the medium of photography.